CYL Fall Ball runs Sundays thru Oct 24th!
CYL Fall Lacrosse Skills Development Program
Our once-a-week Fall Lacrosse Skills Development Program runs through October 24th!

WHO:
ALL CYL Boys and Girls ages 6-15
+ feel free to bring friends to try out lacrosse!!
WHEN:
We run Sundays through October 24th - weather permitting
GIRLS: U9 2-3p & U11/13/15 2-3:30p
BOYS: ALL 2-3:30p
WHERE:
Danehy Park Field #3 (girls) and #4 (boys - inside of track)
COST:
Please consider a tax-deductible donation to CYL
Our fall program emphasizes age-appropriate fundamental lacrosse skill development, structured games, and scrimmages for both boys and girls, ages 6-15. Let's shake off some of the rust, continue to develop skills for the spring, and have lots of fun out there!
There is NO formal fall registration and sessions are FREE and 100% optional. Fall sessions should be attended in addition to your fall sports. We are strong believers in multi-sport athletics, so join us whenever you're not on the ice or another field. Fall sessions are scheduled to minimize conflicts with your athlete's traditional fall sports commitments.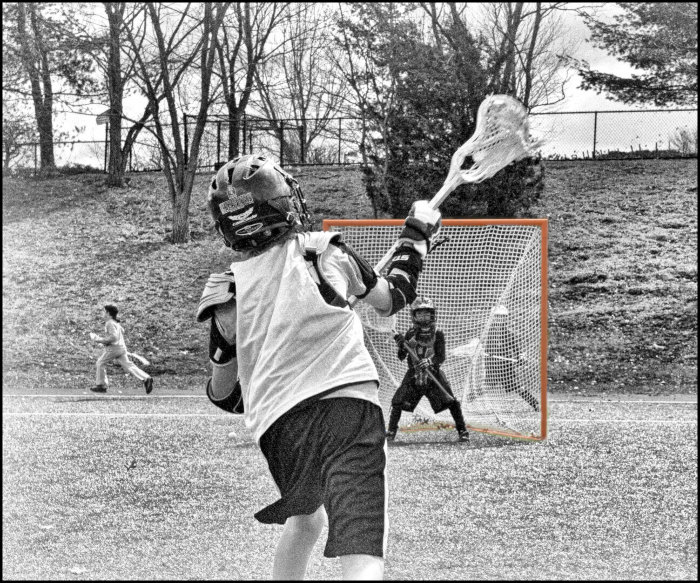 Fall COVID-19 Health Policy
Because of the work put in by our community this spring and summer, Cambridge has not imposed any additional requirements on our outdoor play. This means that masks are currently not required. We will share any new Cambridge Public Health Department guidance as it comes in.
IF you are feeling sick, are recovering from illness, or have been in recent contact with COVID, just stay home! Speedy recovery and we'll see you in a few weeks! Let's continue to play safe and have fun! Be mindful of your behavior and don't be the one responsible for cancelling fall ball for our entire community.
Need to Borrow Equipment for the Fall?
If you need to borrow equipment for the fall, please contact us at: needequipment @ cambridgeyouthlacrosse.org with your general size (small/medium/large) along with what's needed and we'll do our best to get you suited up.
Inclement Weather Policy
IF we ever have to cancel due to weather, we will send out updates via social:
Assume that all events are ON unless we notify you otherwise. We'll only send out cancellation notifications IF we have to cancel. In the event of lightning, we will stop play for at least 1/2 hour after the last flash for safety reasons. Lightning and lacrosse sticks are like the Yankees and Red Sox…
As always, feel free to reach out to us with questions or comments at: play @ cambridgeyouthlacrosse.org.
- Cambridge Youth Lacrosse