LAST CALL - The 6th Annual CYL Mother's Day Art Contest!
Hope all of our mom's had wonderful weekends. This is a reminder to get creative and contribute your best work to this year's media contest. ALL forms of media and art welcome:
Photos
Drawings/Paintings
Poems/Haikus
Song and Dance
Cheers
3D Computer Art and Graphics
Video Games
Short Stories
Stand-up
etc…
If you express yourself doing it, we want you to share!
We are looking for the best examples that capture:
The spirit of Mother's Day
Our moms
The Cambridge Youth Lacrosse experience
The most creative blend of the three themes will win a prize!
Our 3 winners in order will select from:
$50 gift certificate to a Cambridge restaurant.
$25 gift certificate from our partners at DICK'S Sporting Goods!
Choice of Black or White Under Armour Cambridge Youth Lacrosse hat!
You can send entries (… or links to larger media) along with the content creator's and CYL registered athlete's name to: media @ cambridgeyouthlacrosse.org
Rules
Deadline to submit entries is Sunday, May 15th, 11:59:59pm.
Limit of 1 entry per registered athlete - i.e., if you have 3 kids registered, they can submit 3 total entries.
Limit of 1 entry per adult - i.e., grandpa only gets to submit one reaction video with 3 registered grandkids.
DISCLAIMER: All entries may be used on our CYL website, in our promotional material, or featured in CYL: The Immersive Experience.
Can't wait to see what you come up with and best of luck to everyone!
Here's an example from a previous year: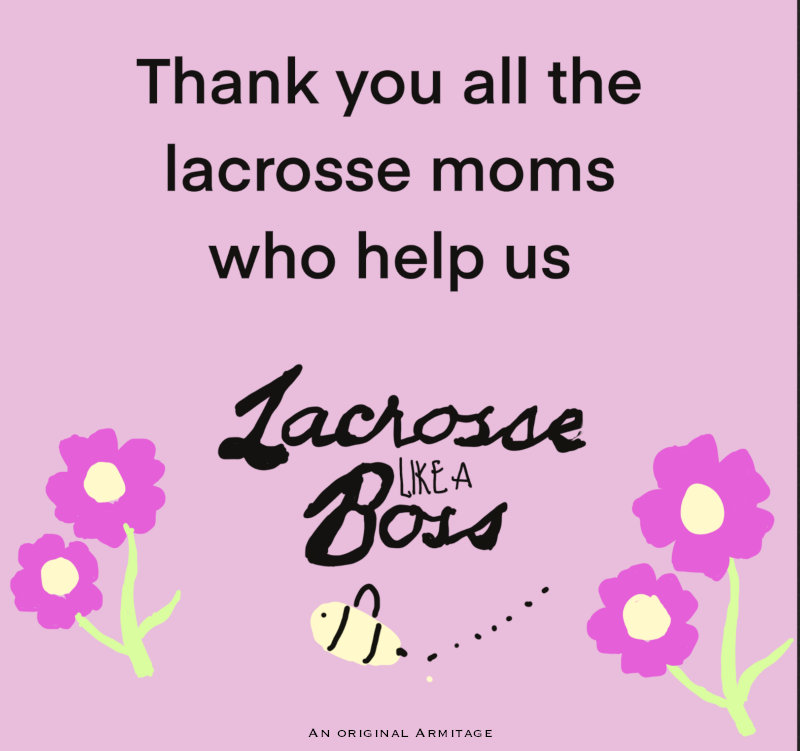 As always, feel free to reach out to us with questions or comments at: play @ cambridgeyouthlacrosse.org.
- Cambridge Youth Lacrosse